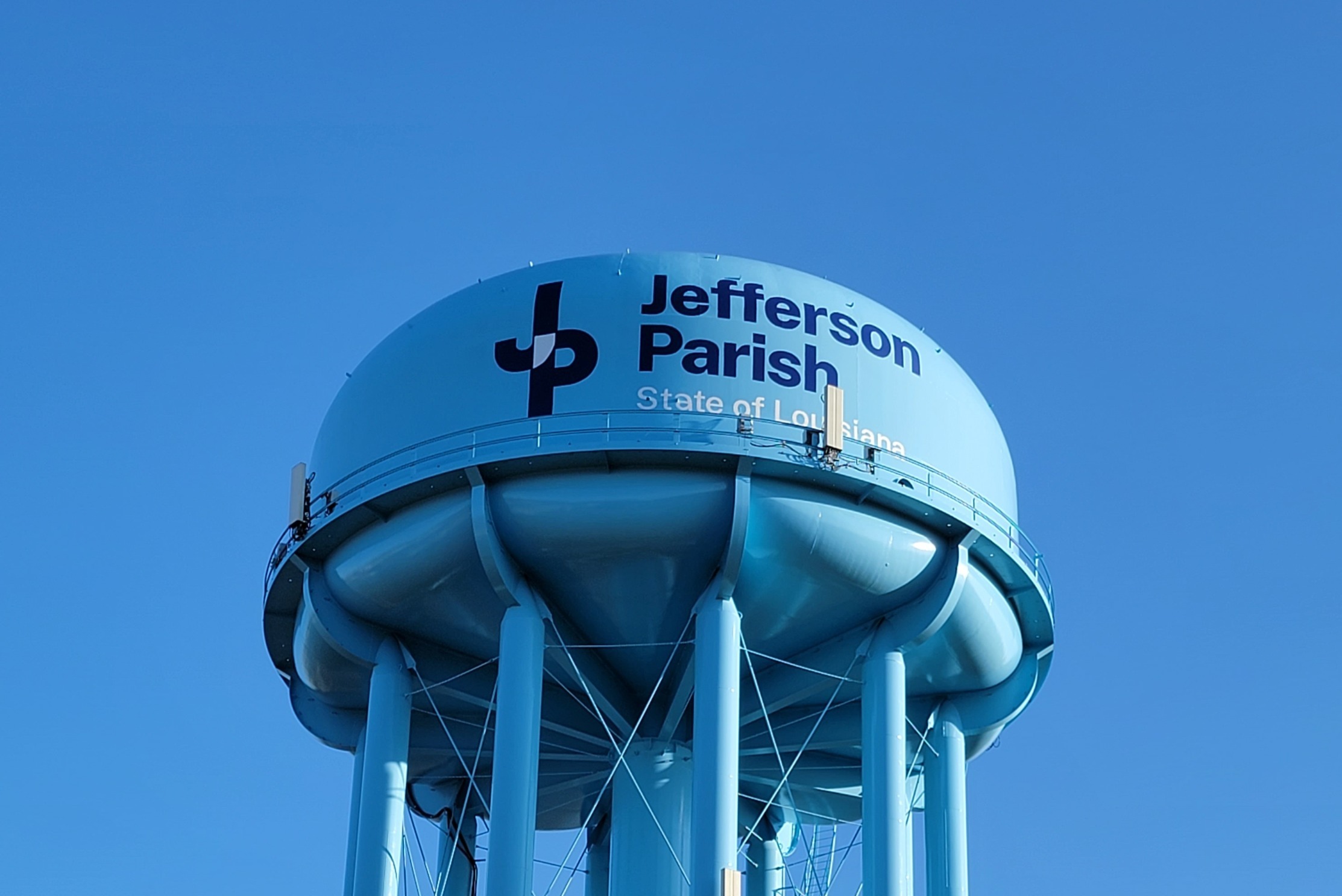 Jefferson Parish Water System
Assessed repair and replacement needs for water line canal crossings throughout Jefferson Parish and developed a capital improvement program for repair and replacement.

Created computer models in WaterCAD to determine pressure drops and to determine distribution needs for various service areas.

Assisted with new O&M strategies for water facilities in Grand Isle, LA.